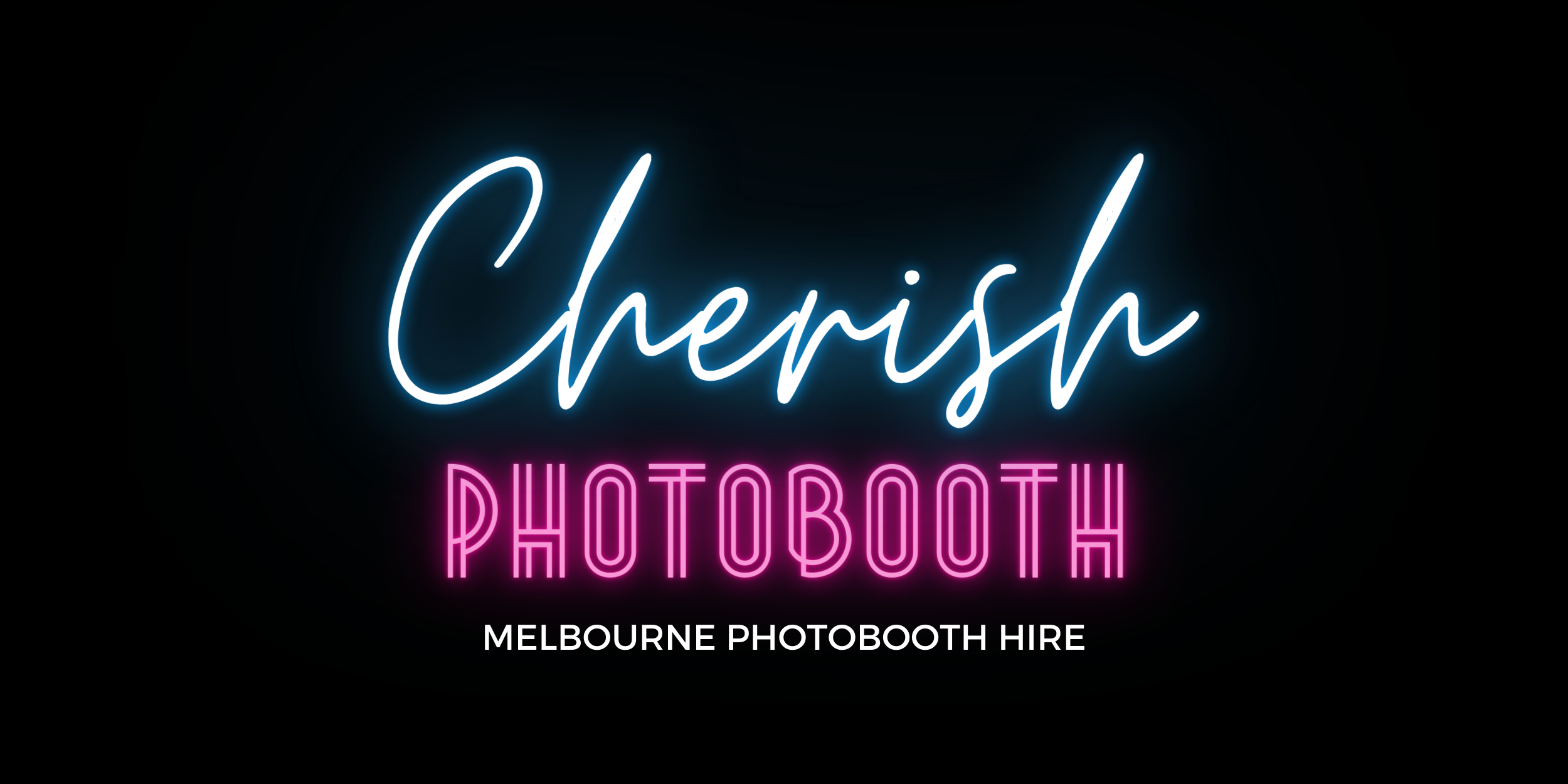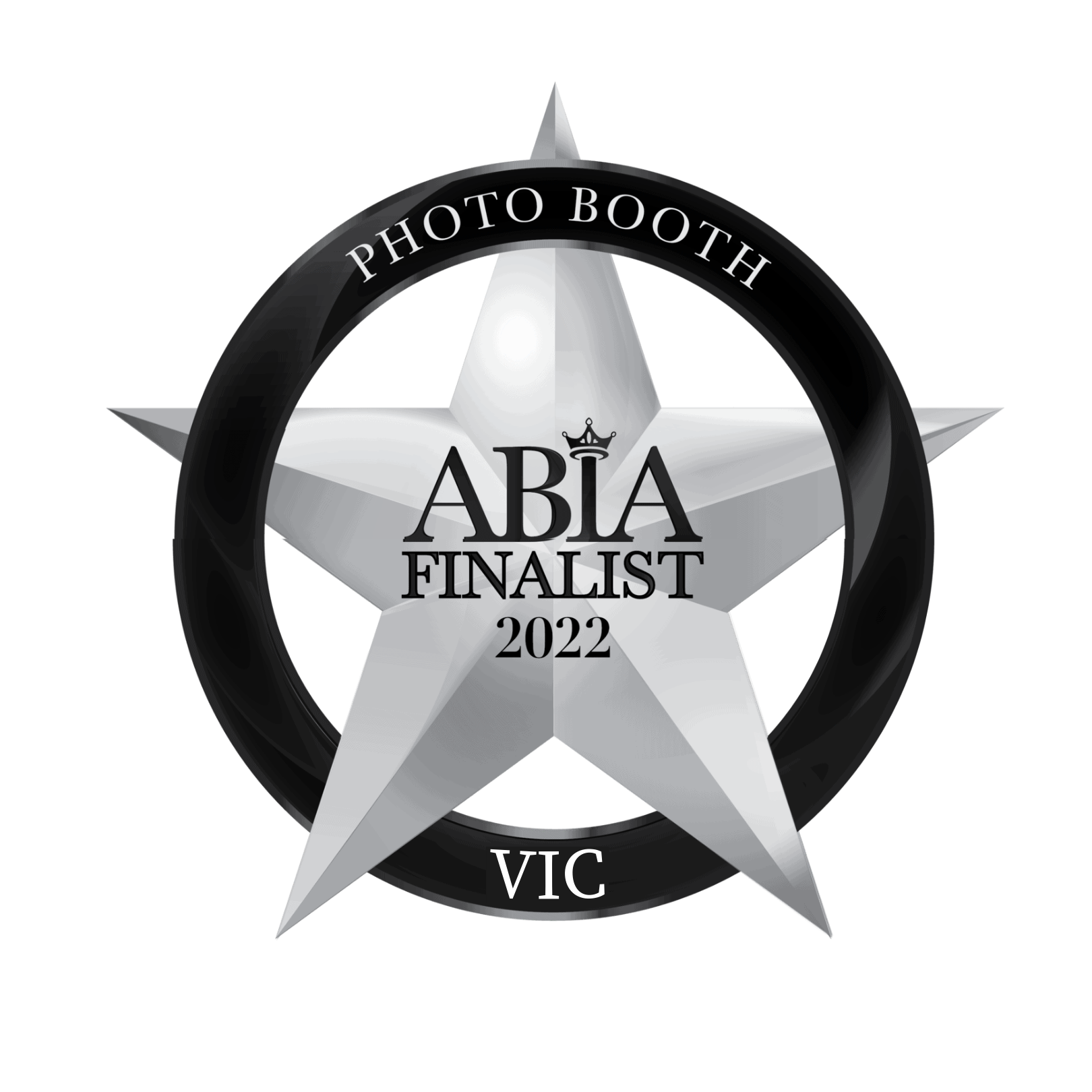 Cherish was fantastic on my wedding day and the whole process was seamless and effortless. We ended up upgrading our package to the glam booth and we are so glad we did. Photo quality was amazing and everything was fantastic!
Quincy Cheng
April 25, 2023.
Definitely would recommend - they were easy to work with and everything went seamlessly on the day.
Tiffany Do
April 15, 2023.
Thank you Will and Mark for supplying the photo booth and our audio guest book! Your glam booth was everything we hoped it would be - immaculate lighting and all the photos came out so beautifully coloured. Thank you for agreeing to all my crazy requests; custom print layouts, having both colour and b&w photo options in the booth, changing the timings in the last week etc. you guys were just so easy to work with and I couldnt recommend you to all future bride and grooms enough! We'll be looking at these fun Photo Booth memories and listening to our guests hotline calls for the years to come.
Erin Burge
March 26, 2023.
Amazing photo quality and great staff, would highly recommend!
Jessica martinez
March 26, 2023.
Cherish Photobooth were the perfect choice for our wedding They have a great range of backdrop, template designs & props! They were super friendly and helpful 10/10
I used Cherish Photobooth for my wedding and would highly recommend their services. Leading up to the day, the communication was easy, straight-forward and responsive. On the day, the photobooth was a hit - the guests loved all the props and CP were extremely professional. Thanks for contributing to a fantastic night - would definitely hire again for a future event.
Jenny Than
March 15, 2023.
Cherish PhotoBooth was exceptional at our wedding! All of our guest had an amazing, enjoyable time. Will & Max were prompt and accomodating. Would highly recommend cherish PhotoBooth if you are looking for a PhotoBooth service!
Our guests at our wedding loved our photobooth! We loved the personalised design and the quality of the photos. Mark was also very professional, prompt in replying and made the whole process super smooth. Thank you Cherish Photobooth for making our day extra special!
It was an absolute delight to have Cherish Photobooth at our wedding in the Yarra Valley. We couldn't be happier to work with someone like Mark - he was engaged, friendly and professional from start to finish. He even came over to the bridal table to remind us (bride and groom) to take photos together at the photobooth! Our guests had so much fun using the props and taking photos together behind a great backdrop. We would highly recommend Cherish Photobooth's services to anyone who is looking for the perfect photobooth at their wedding.
Emily Poste
February 17, 2023.
Cherish recently helped us out at a charity event and were just incredible. Professional, kind and a very easy process (for all ages!) We will definitely use them again and highly recommend them to friends and family.