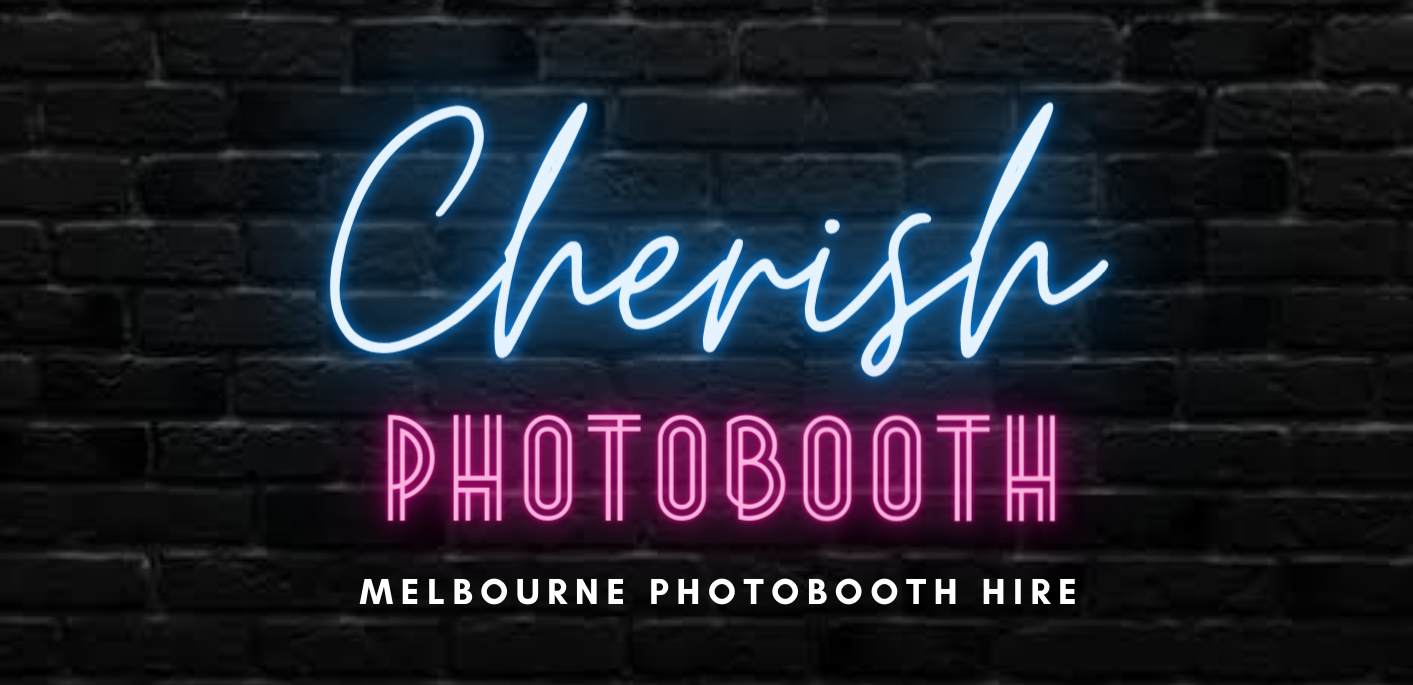 Darouny Mangala
June 24, 2022.
Mark was amazing to deal with. Communication was seamless and efficient, nothing was too big of a ask for Mark! He was friendly with all my guests and even went around with the photobook for everyone to write messages for me. The quality of the photos is top notch! Would definitely be using cherish Photobooths again and recommend to anyone looking for an easy, fun and attentive host.
Louise Pham
June 15, 2022.
Amazing people! Will and Mark communicated with us so well in the lead up to our wedding and on the night of! Will helped man our booth that night and made sure to hunt Chris and I down on the dance floor to actually take photos 😂 This was a perfect gift for our guests to take some momentos home. Everyone had a blast!
Alejandra Alvarado
June 9, 2022.
So happy to recommend Cheriosh Photobooth. The process was simple and easy, Mark was great to deal with. He made sure we were set for a night filled with photos which was a higlight to our event. The product overall and professionalism from Mark was awwesome! already planning our next event and will definitely be reaching out again.
Mark and the Cherish Photobooth team were absolutely amazing to work with for our reception party event ensuring we had an unforgettable experience, highly recommended!
David & Bec's Wedding
May 23, 2022.
Cherish photobooth was easy to communicate with for our wedding. Super responsive to our emails. Smooth process and well worth the money for the memories.
Steven Nguyen
May 16, 2022.
Mark and the team provided a simple, affordable Photo Booth yet amazing experience for our wedding. They were extremely proactive and communication was quick and presented options in advance of the date so we got the perfect look for the night. You could also get the photos in the form of a gif and emailed to you on the spot and they were also quick to upload to their website (1 business day) Highly recommend these folks for all photo booth needs!
We had Will & Cherish Photobooths do our wedding over the weekend. I could NOT recommend them enough. Apart from Wills professionalism and attention to detail when it came to any minor issues that might've come up (they didn't), we especially loved the instantaneous reaction time of the camera and machine. We've attended many weddings recently and we found that other machines are slow and have a "lag" when the count down reaches 0, which makes taking a photo very difficult. Will provided a link to the entire photo album, they were categorised as portraits or 2/3 panel photos and they were all high definition. These things matter to people planning weddings and it definitely mattered to us. Thank you again Will.
Jacqueline Kaing
April 26, 2022.
Would definitely utilise the service again for a future event. Our wedding guests loved the experience and made the most of it! Photo quality was amazing and communicating through the design process was easy going. Big shout out to Sam/Coik who was awesome too 🙂 if we have another event in the future, I'd definitely want him to be the host of the photobooth!
The team at Cherish Photobooth were amazing! Mark and Will were so nice and understanding as I had to postpone the dates 3x because of Covid-19. Will was running the photobooth on our wedding night and he did a fantastic job! All our guests absolutely enjoyed using the photobooth and Will was so helpful. I highly recommend you book with Cherish Photobooth! I will definitely use them again for future events! Thanks again to the team at Cherish Photobooth!!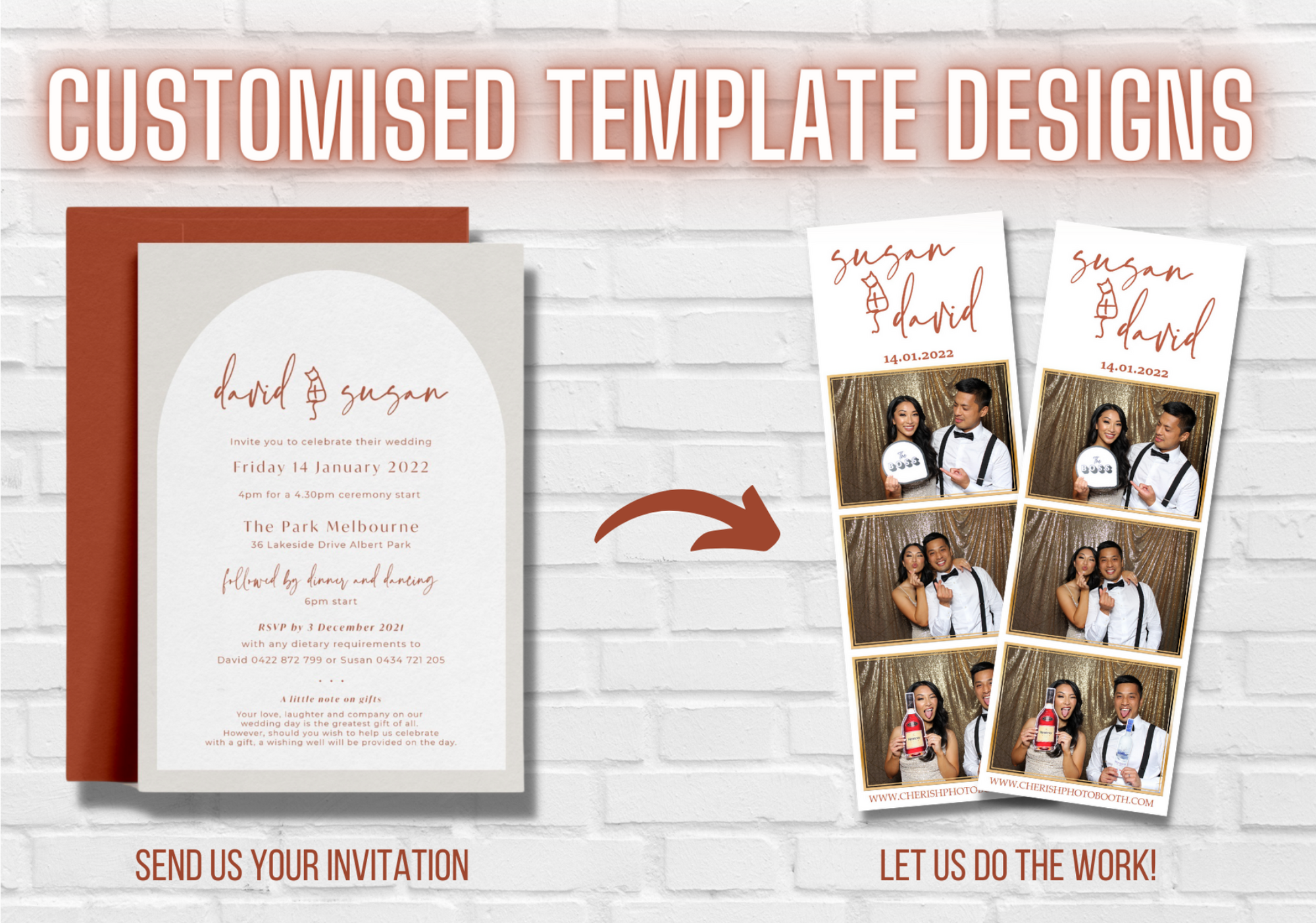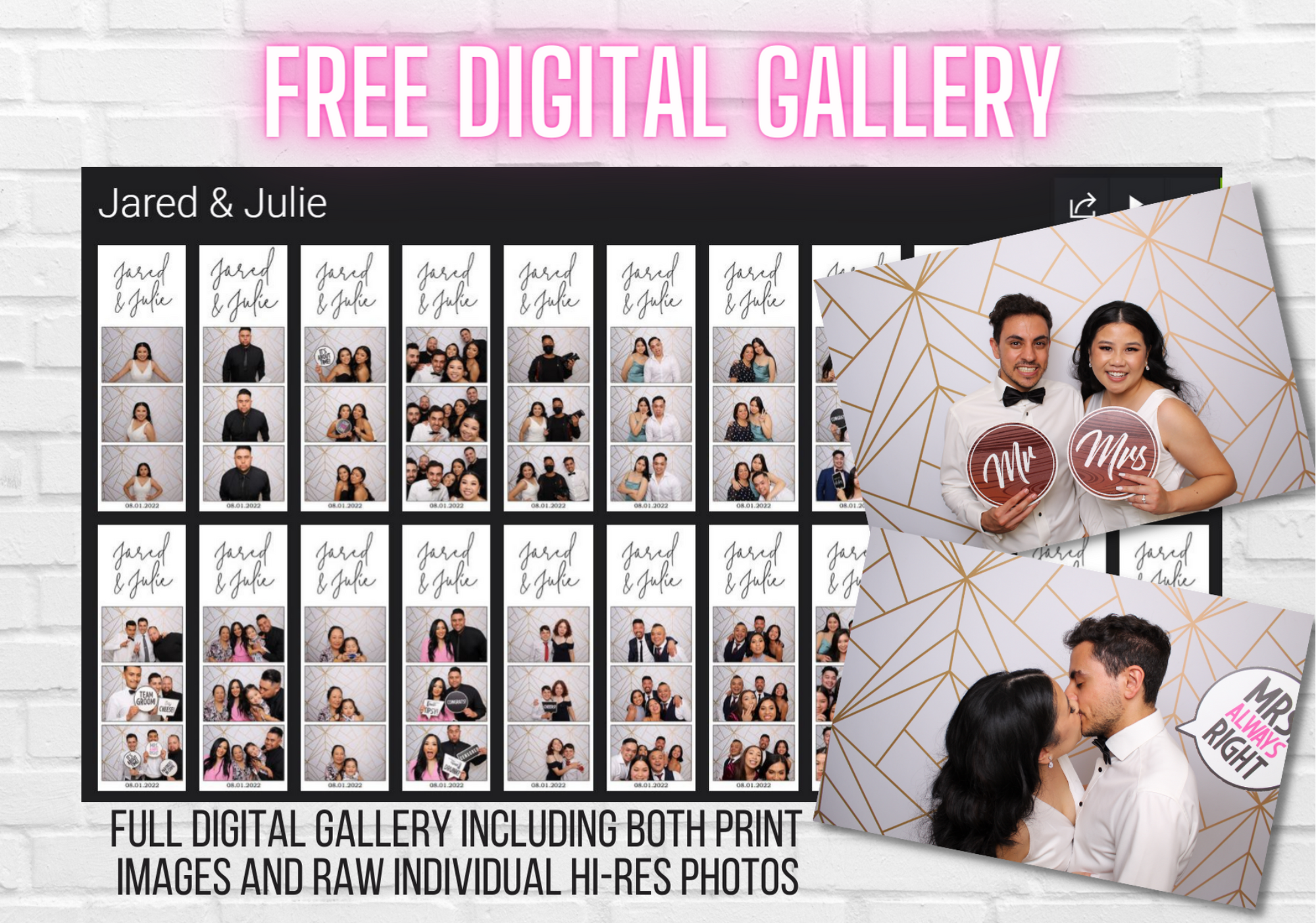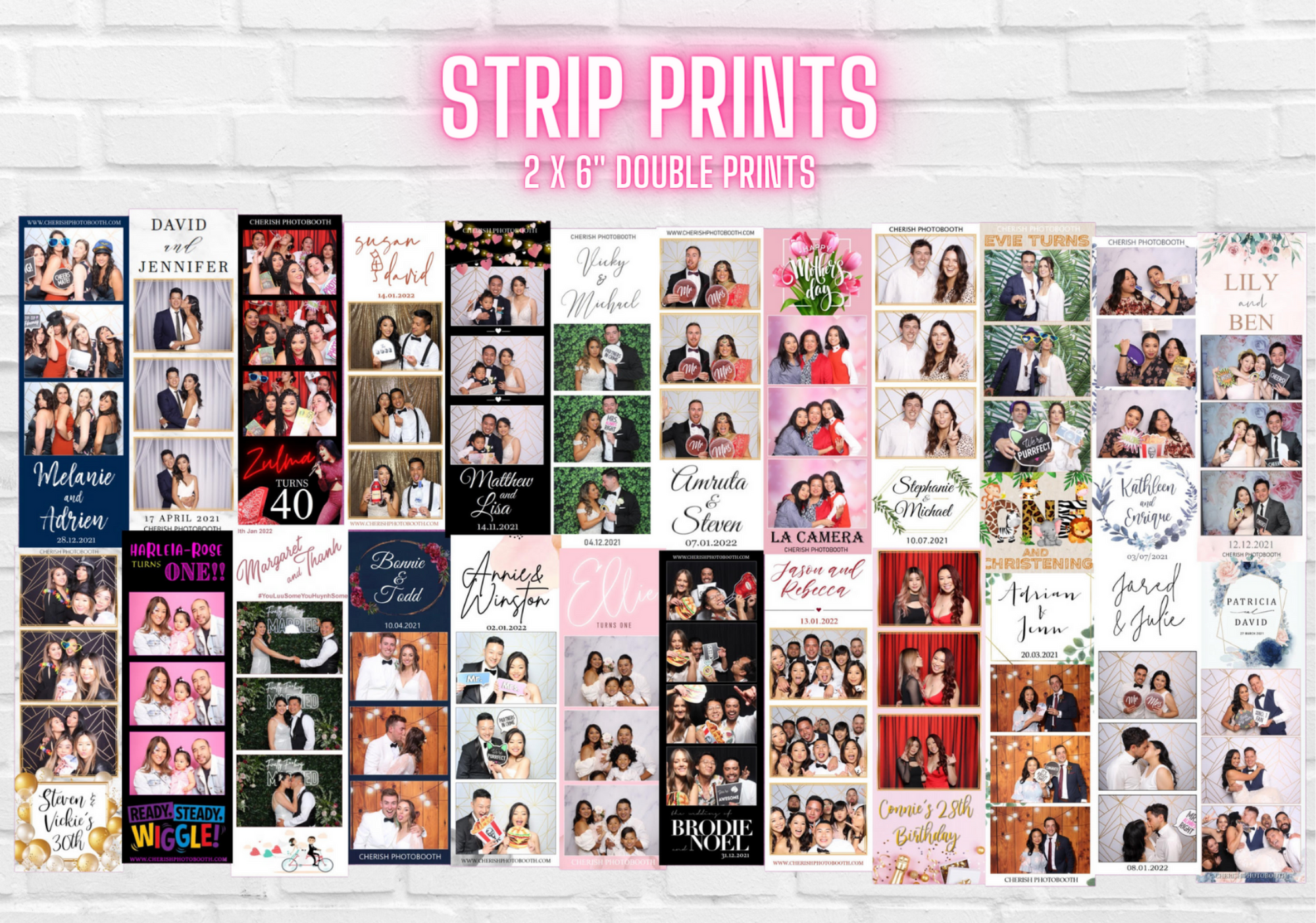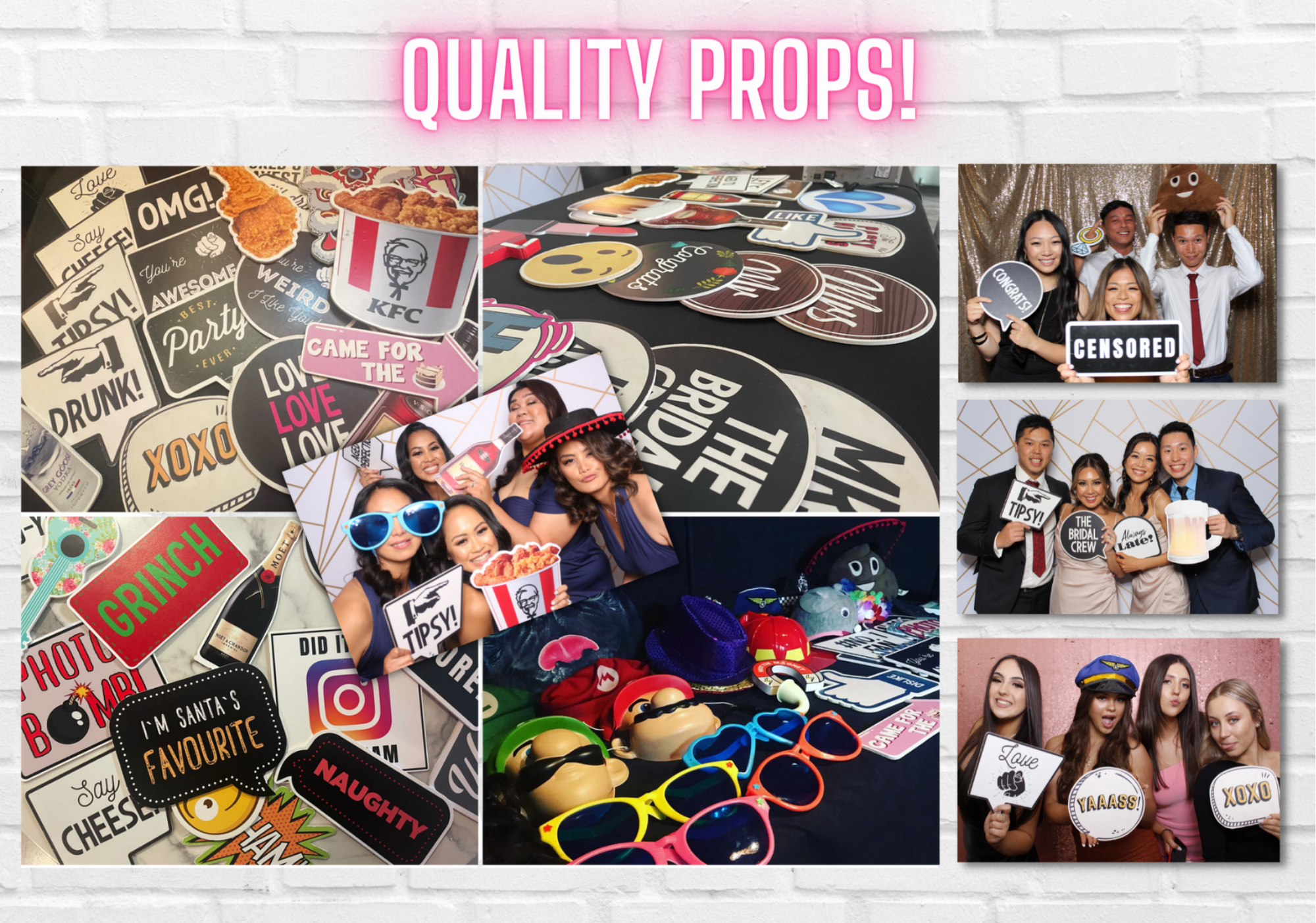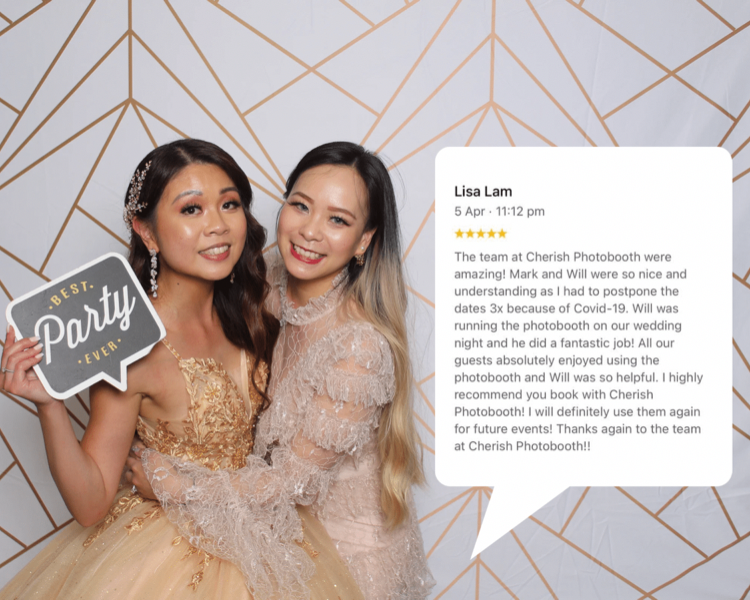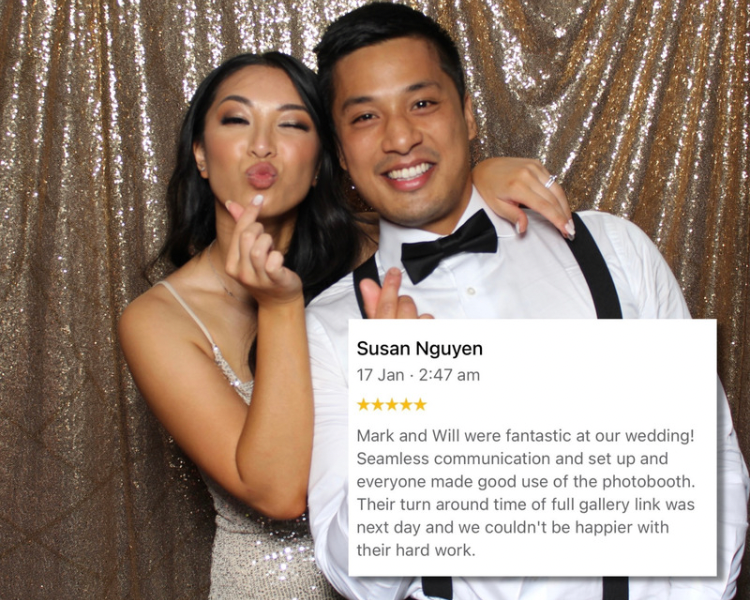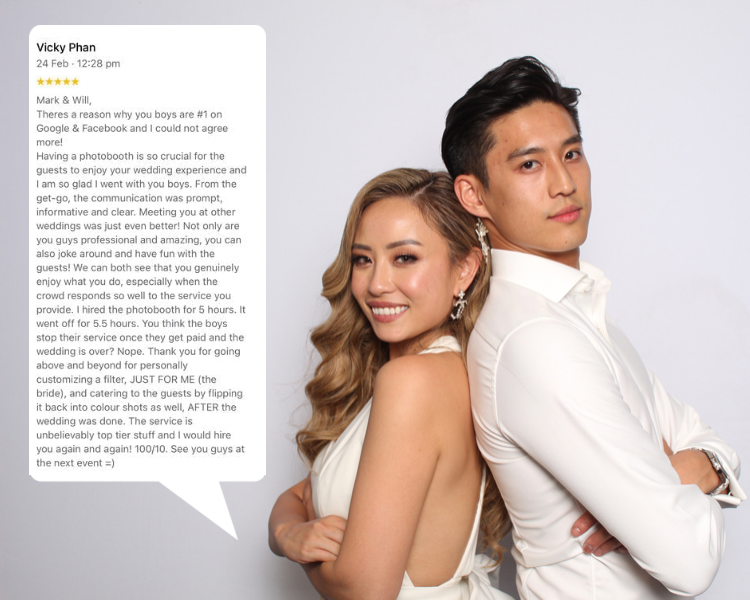 Professional Photo Booth Hire Melbourne
Capture your cherished moments at your next special event!
WEDDINGS
Our Showtime Mirror Booth & Inflatable Booths are a perfect addition to your wedding venue, ensuring you capture all the fun on your special night!
PARTIES
Planning on throwing the best party ever? Choose from a range of photo booth styles to perfectly suit your event.
CORPORATE EVENTS
Our booths are sure to provide endless hours of entertainment for all your corporate functions.