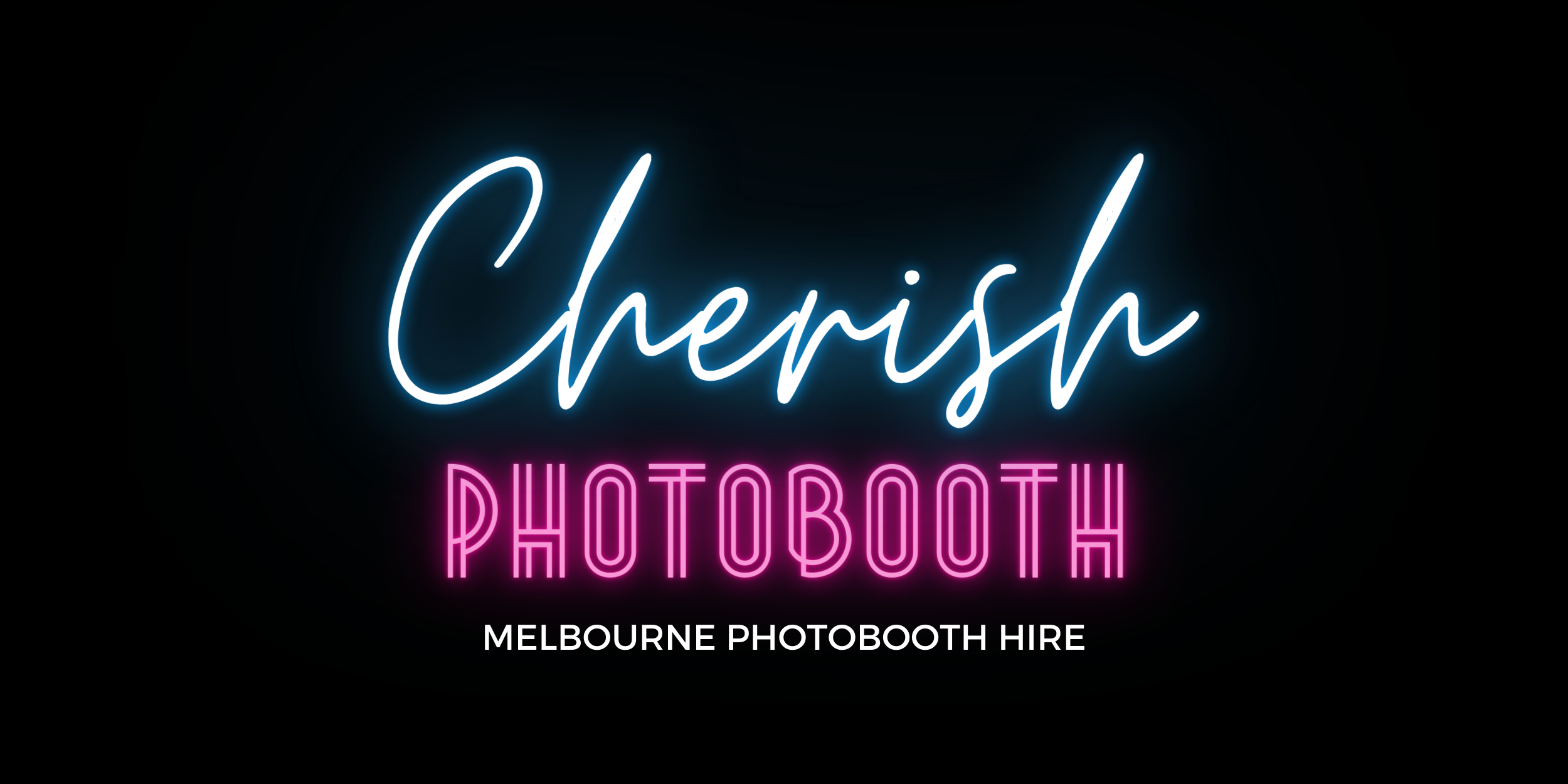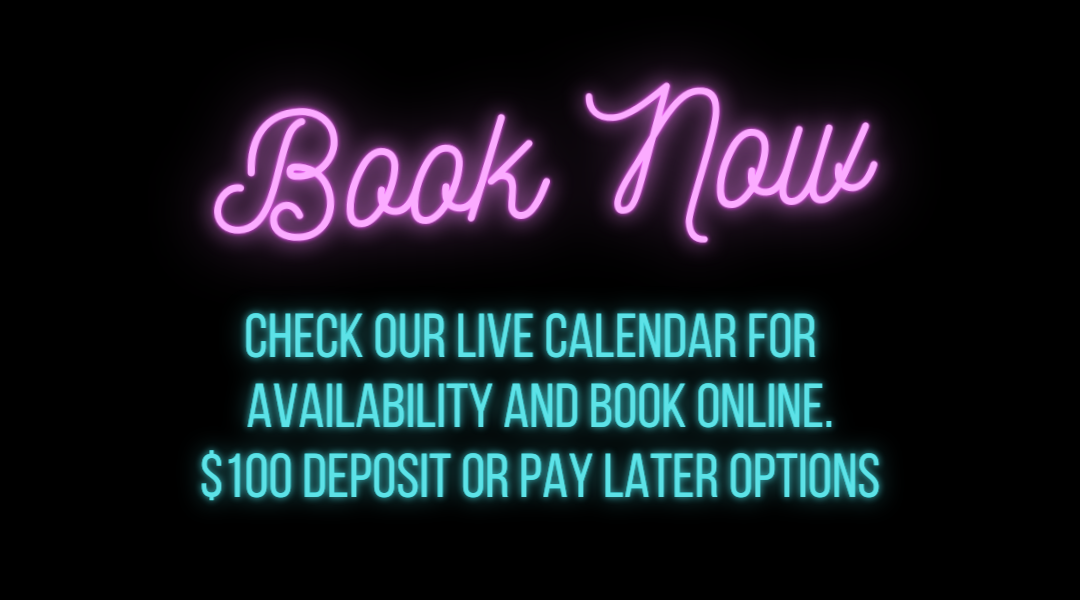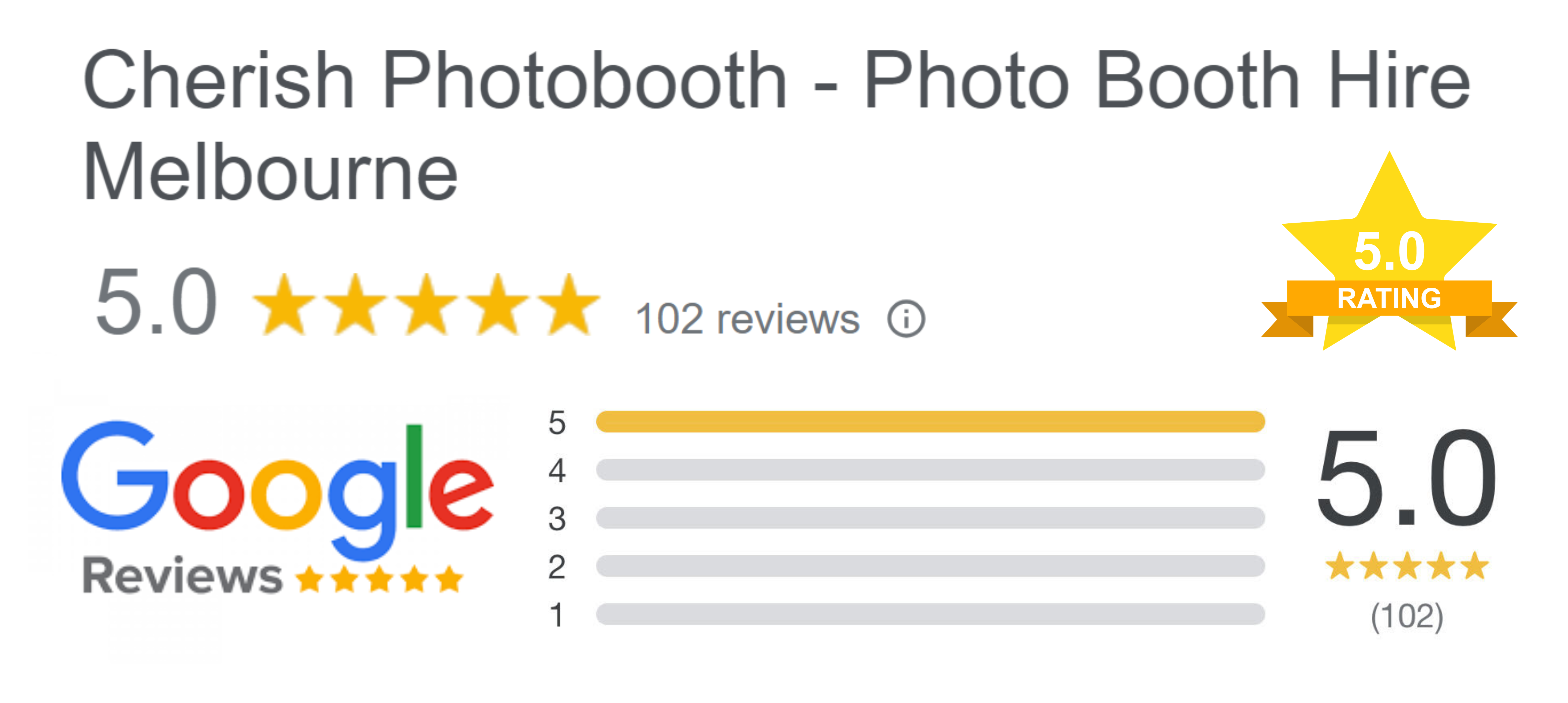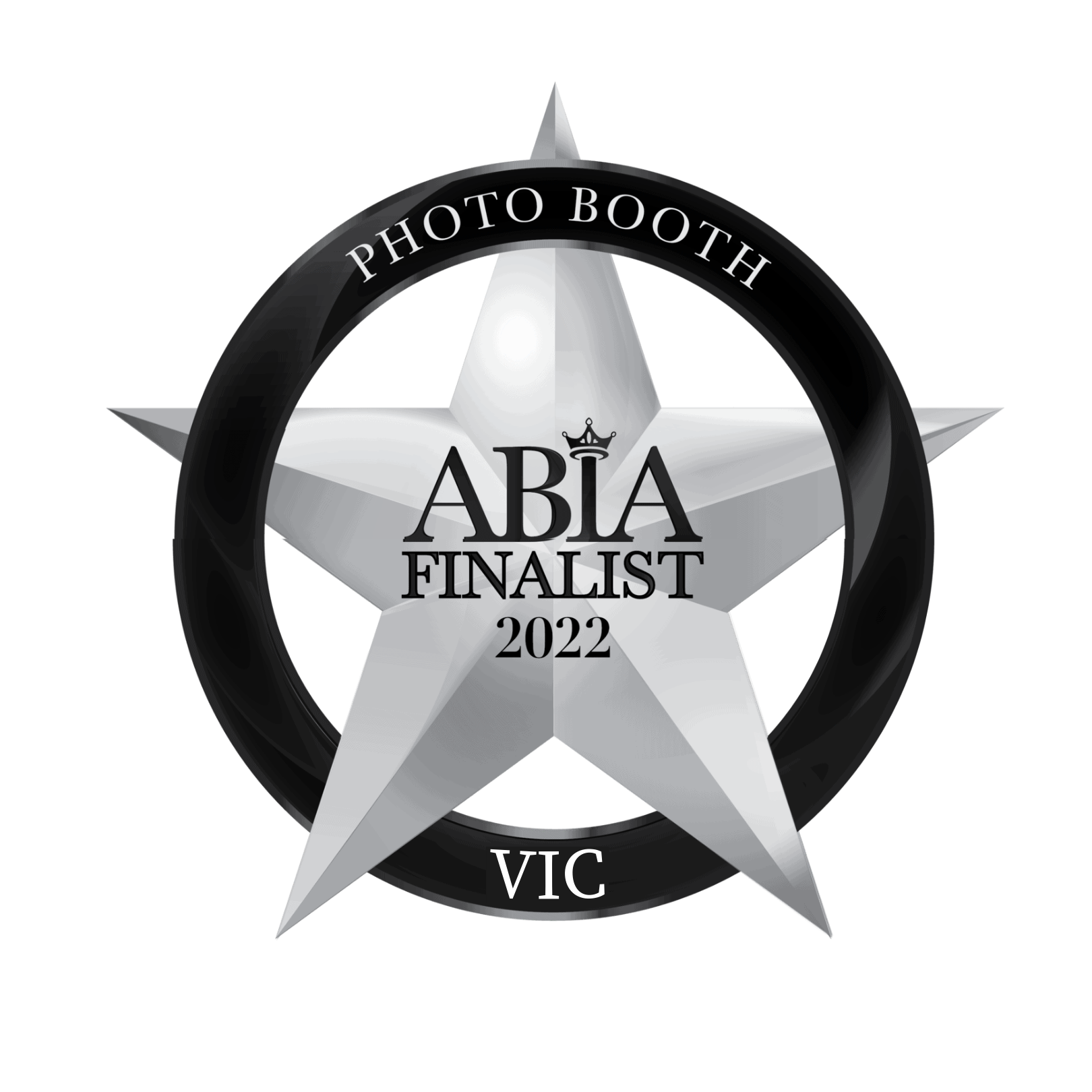 Carmel Byrne
October 29, 2023.
Mark was the consummate professional. He went above and beyond to ensure the night was a success, from constant communication, to arriving early on the night to set up, the service he provided was outstanding. We wouldn't hesitate to recommend Cherish to any of our friends and look forward to using their services again. Thanks for all the cherished memories! Chris and Carmel
Julie Fisher
October 29, 2023.
Cherish Photobooth were absolutely amazing to deal with. The booking was made only 2 days before the event and they were awesome getting onto the logistics of everything really quickly and providing me with a booth that everyone enjoyed on the day. I can't recommend them highly enough. Nothing was too much trouble and they delivered the booth with a friendly smile and set up without any problems. Thanks so much for your help and we loved having the booth at the event. Was so good.
Albert Pham
October 29, 2023.
The team at Cherish photobooth were amazing to work with and added that extra bit of fun for us and our guests on our wedding day. The photos from the booth have provided us with some great souvenirs and memories. They were quick to communicate with and great fun on the day. Mark, Will and Ben were awesome, with Ben helping us on the day and taking some great suprise BTS shots for us. We can't thank the team at Cherish photobooth enough for being part of our special day!
Hong Nguyen
October 29, 2023.
Thank you Cherish Photobooth for adding that extra fun to my mum's SURPRISE 60th birthday party! Mark was quick to set up the booth and there were plenty of props for guests to use. It was super easy to use and navigate which was a bonus as we had guests of all ages. Will definitely use Cherish Photobooth again in future!
Charlie Cheoung
October 29, 2023.
Great service and great price. Will definitely us them again.
Dora Garzina
October 29, 2023.
HIGHLY RECOMMEND!! We used Cherish Photobooth for our Corporate party and they were amazing. Clear communication before the party, such professionalism during the party and the guests loved using all the props. The quality of the photos is second to none. Mark matched the background template to our invitations and the digital version was provided within a couple of days. We were so impressed that we are booking them again for this years party 🙂
Jay Biclar
October 29, 2023.
Have booked with Cherish Photobooth two years in a row now. It's always great seeing guests having a good time at the photobooth. The guys are really easy to work with and would book with them for the next event. Thanks Cherish Photobooth
wilsense
October 29, 2023.
These guys do an amazing job. The photograph was busy all night. Our guest loved it. The props were great. The quality of photos were too. You won't be disappointed.
Remi Murtika
October 29, 2023.
Highlight of our night, everyone loved the photobooth and the digital photos turned out amazing. Thank you Mark!
Hong Do
October 28, 2023.
HIGHLY RECOMMENDED. Mark is so friendly and has great communication to make sure the night run seamlessly. We were so lucky to have Cherish Photobooth on our wedding day!! The quality of the print outs were amazing with a range of enjoyable props to use throughout the night. I especially loved the Bubble Tea prop ^^