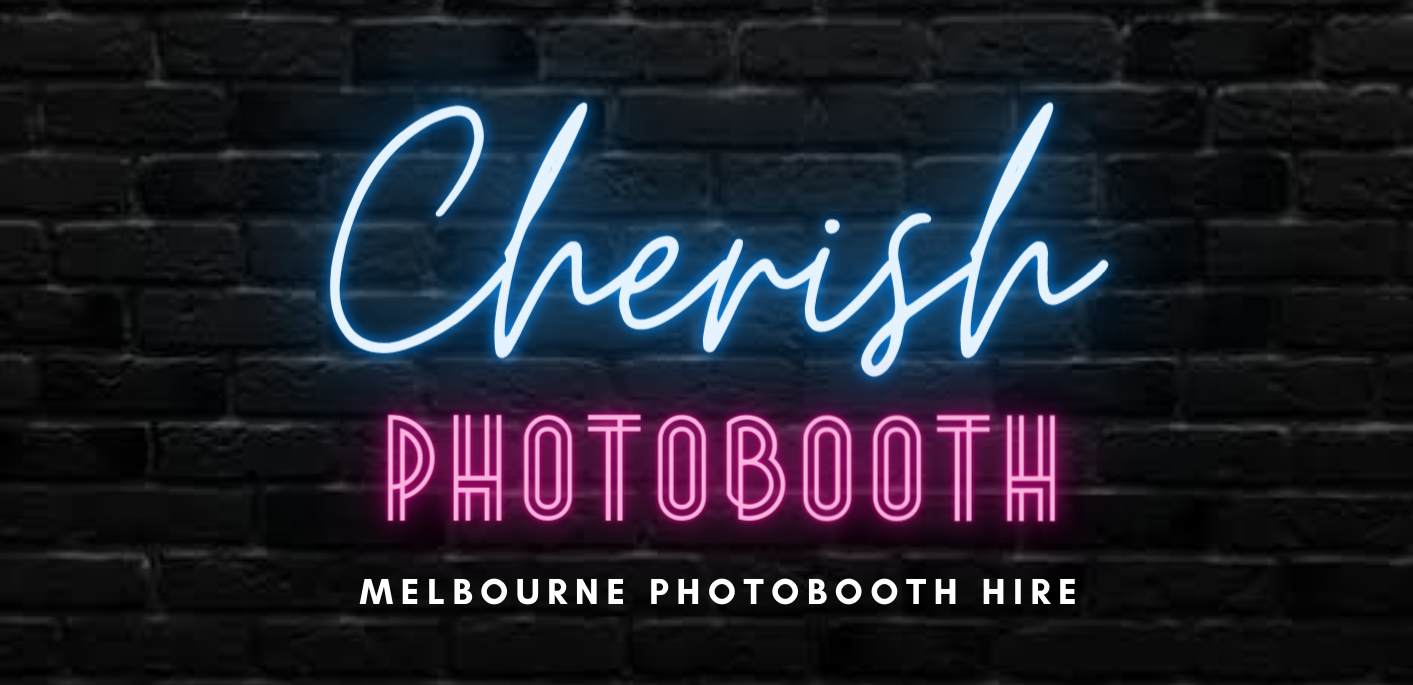 Karen Moonen
July 12, 2022.
The team at Cherish were great to deal with from beginning until end. Everyone loved using the photobooth setup for the birthday party it really added so much fun to the night. Will highly recommend you guys again! Thanks Karen
Cassandra Y
July 10, 2022.
Cherish Photobooth has reasonable prices, high quality photo strips, and friendly professional people. Will was our photo booth attendant for the night at our wedding reception, and our guests loved him and made the most of the absolute killer photo booth, which we never saw empty! Highly recommend Cherish Photobooth 🙂
Janet Chang
July 4, 2022.
Mark has gone above and beyond, making our wedding a fun and unforgettable night for everyone - guests, family members and ofc the bridal party.
Bianca Paine
July 3, 2022.
Absolutely thrilled that we chose Cherish Photobooth to help us celebrate NAB Pride's 10th Birthday Party on Friday! Will and Mark were fantastic to deal with, from our initial enquiry through to the night itself and prompt delivery of the digital photo gallery. Guests were really impressed with the quality of photos, especially "for a photobooth", and Will was attentive throughout the event. Pricing is more than reasonable considering the quality of this service - we did the Open Air booth for 3 hours and it was perfect. Thanks again Mark and Will for helping us making our event even more special. Will not hesitate to get in touch the next time we need a photobooth!
Darouny Mangala
June 24, 2022.
Mark was amazing to deal with. Communication was seamless and efficient, nothing was too big of a ask for Mark! He was friendly with all my guests and even went around with the photobook for everyone to write messages for me. The quality of the photos is top notch! Would definitely be using cherish Photobooths again and recommend to anyone looking for an easy, fun and attentive host.
Louise Pham
June 15, 2022.
Amazing people! Will and Mark communicated with us so well in the lead up to our wedding and on the night of! Will helped man our booth that night and made sure to hunt Chris and I down on the dance floor to actually take photos 😂 This was a perfect gift for our guests to take some momentos home. Everyone had a blast!
Alejandra Alvarado
June 9, 2022.
So happy to recommend Cheriosh Photobooth. The process was simple and easy, Mark was great to deal with. He made sure we were set for a night filled with photos which was a higlight to our event. The product overall and professionalism from Mark was awwesome! already planning our next event and will definitely be reaching out again.
Mark and the Cherish Photobooth team were absolutely amazing to work with for our reception party event ensuring we had an unforgettable experience, highly recommended!
David & Bec's Wedding
May 23, 2022.
Cherish photobooth was easy to communicate with for our wedding. Super responsive to our emails. Smooth process and well worth the money for the memories.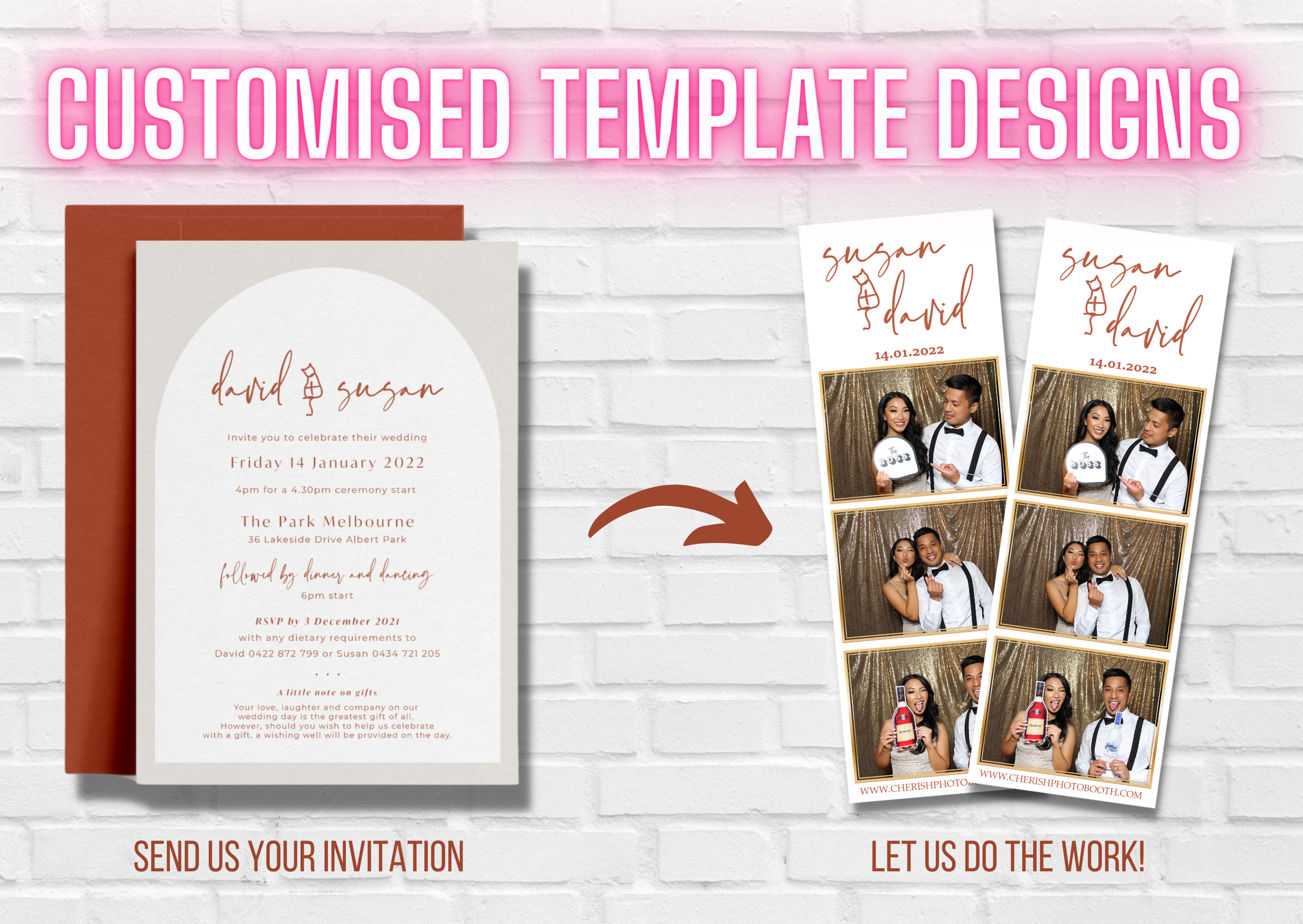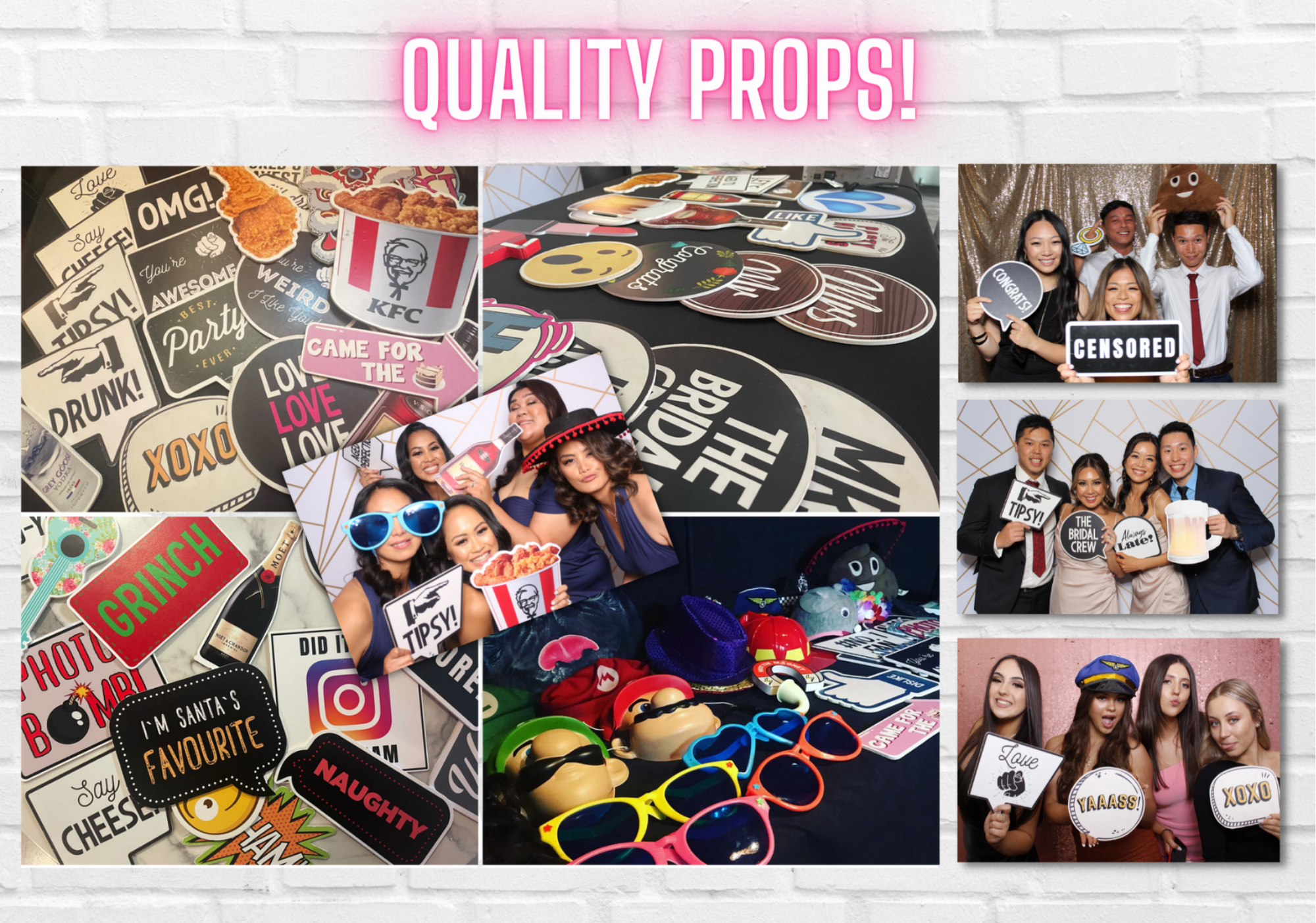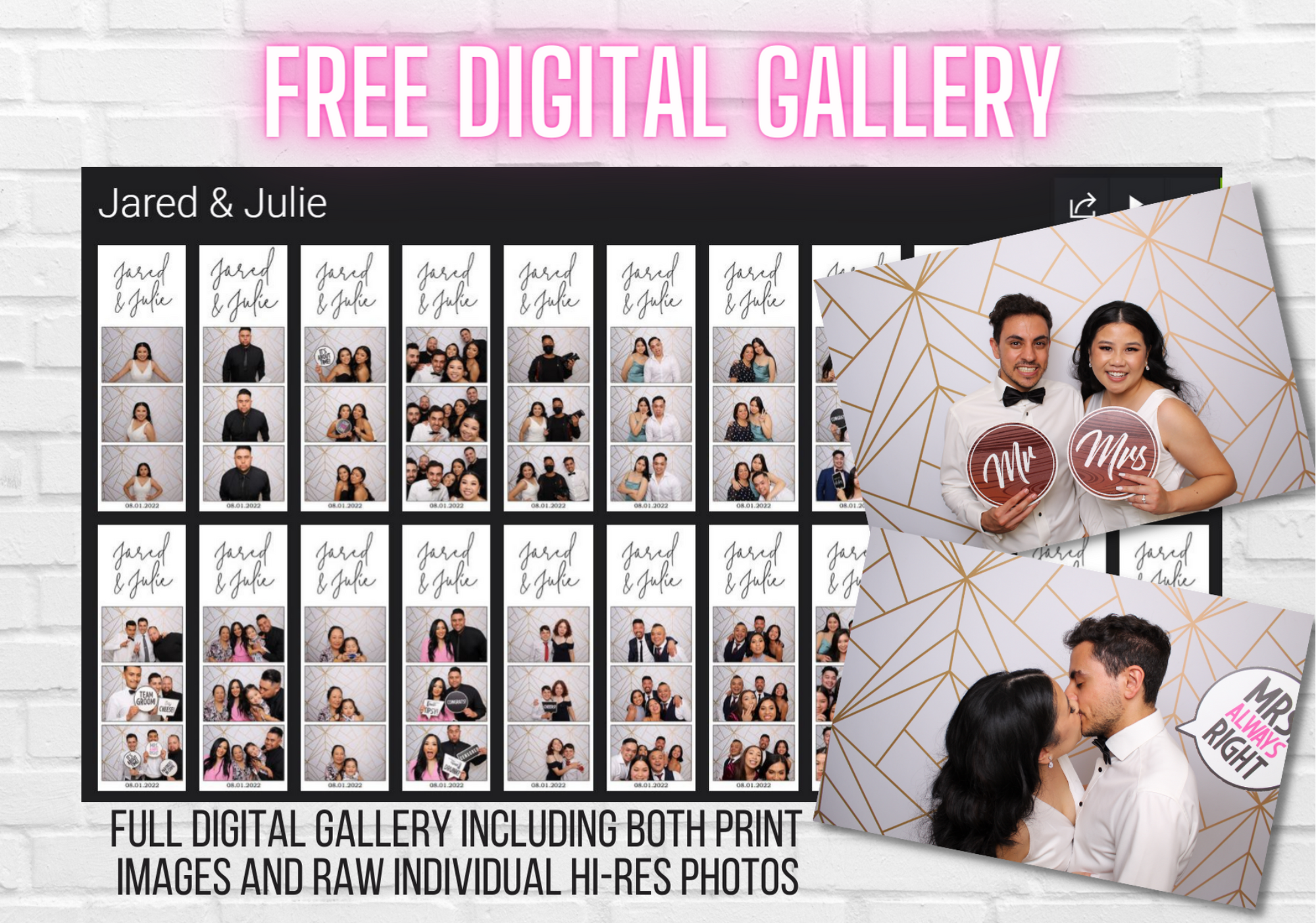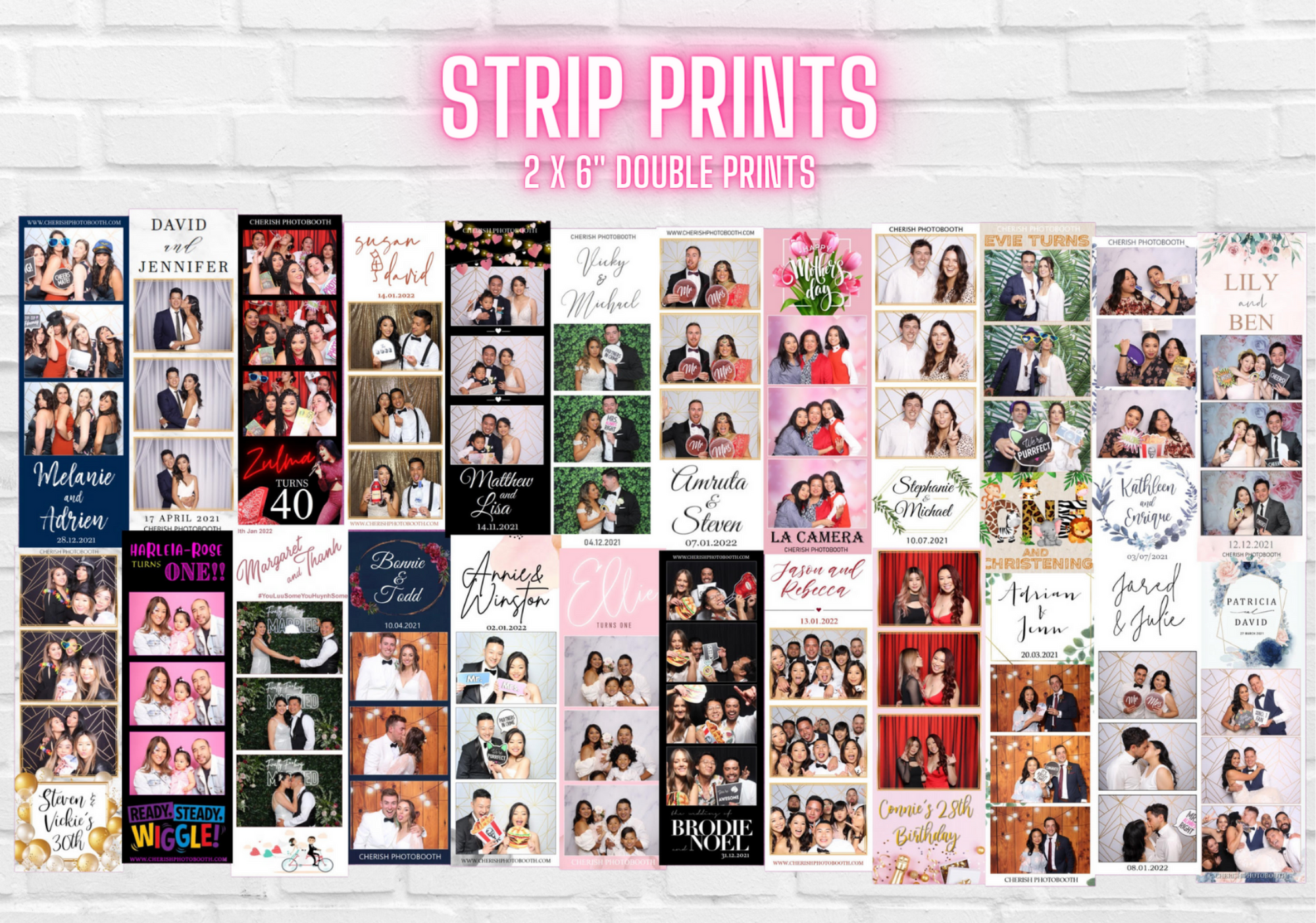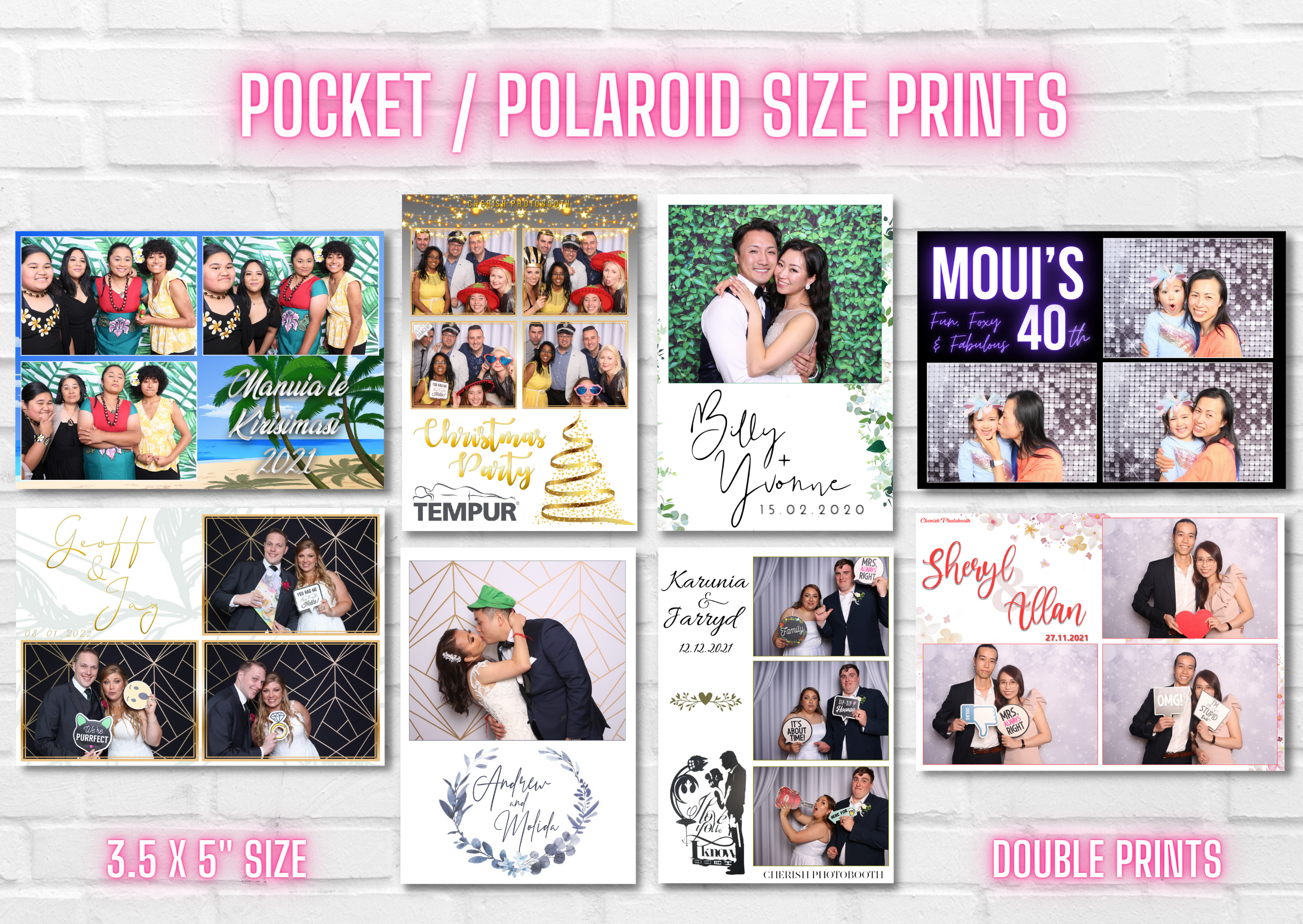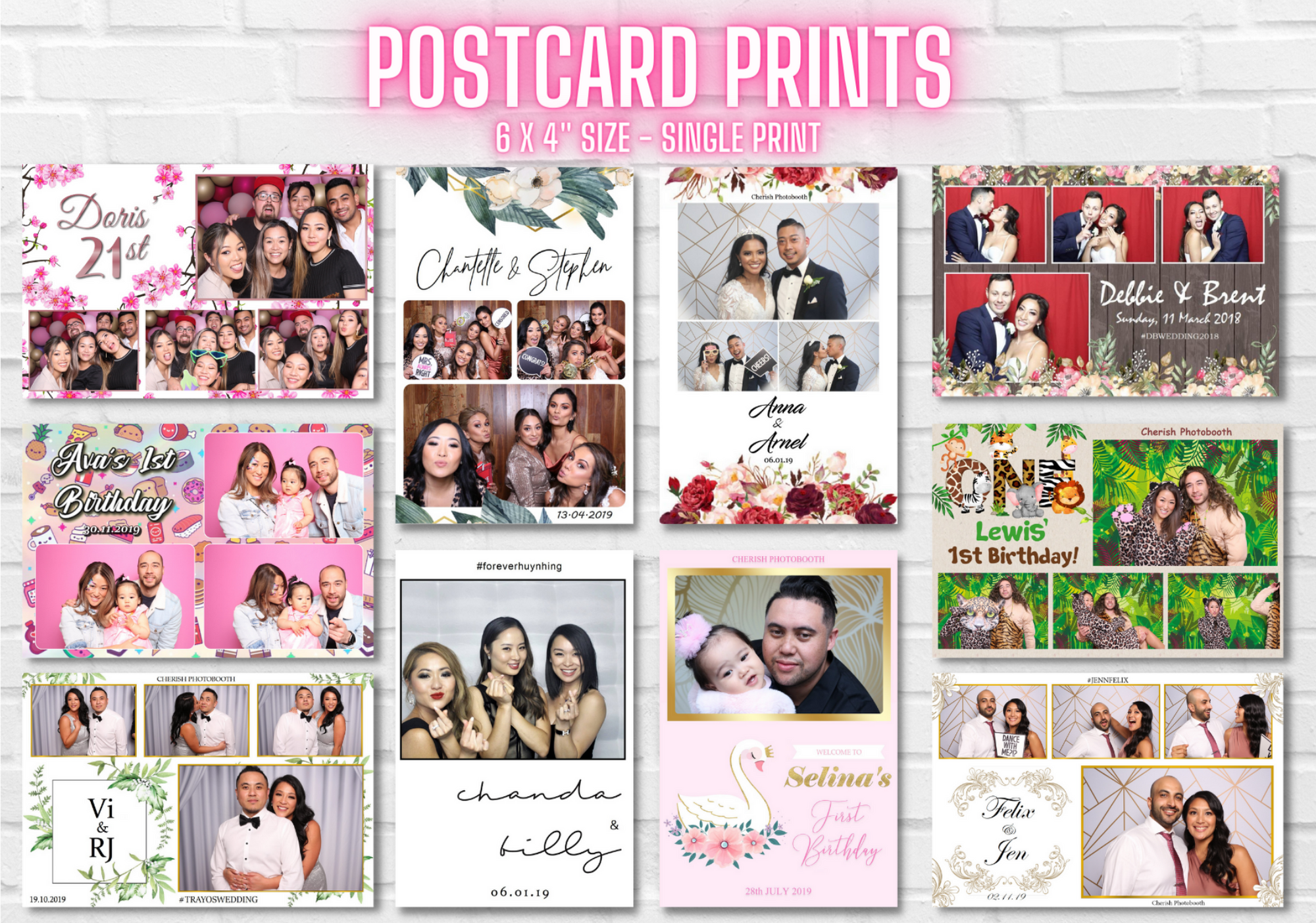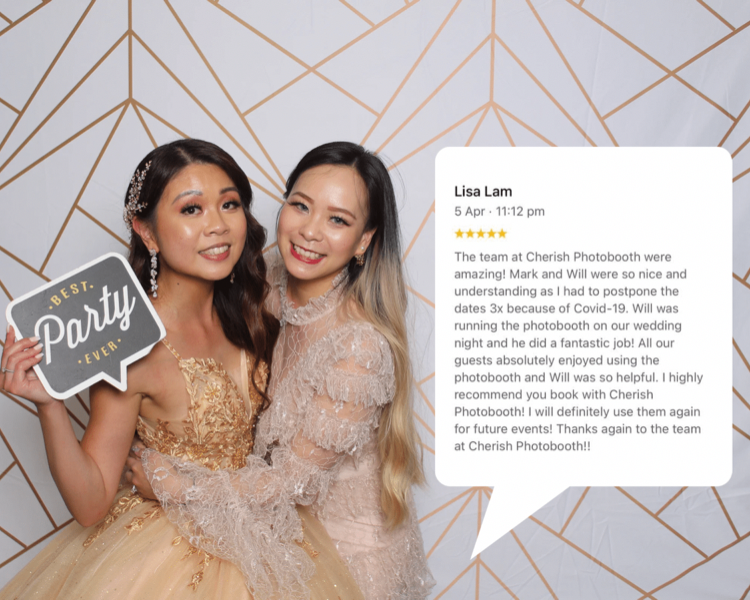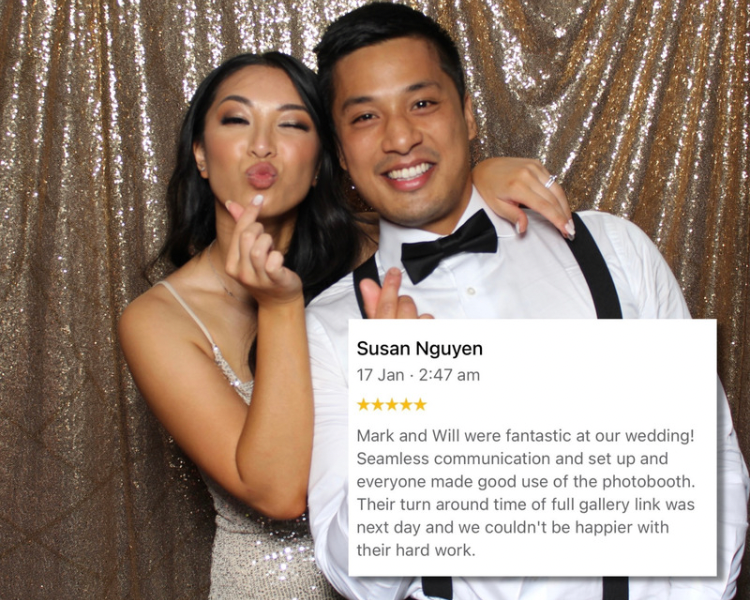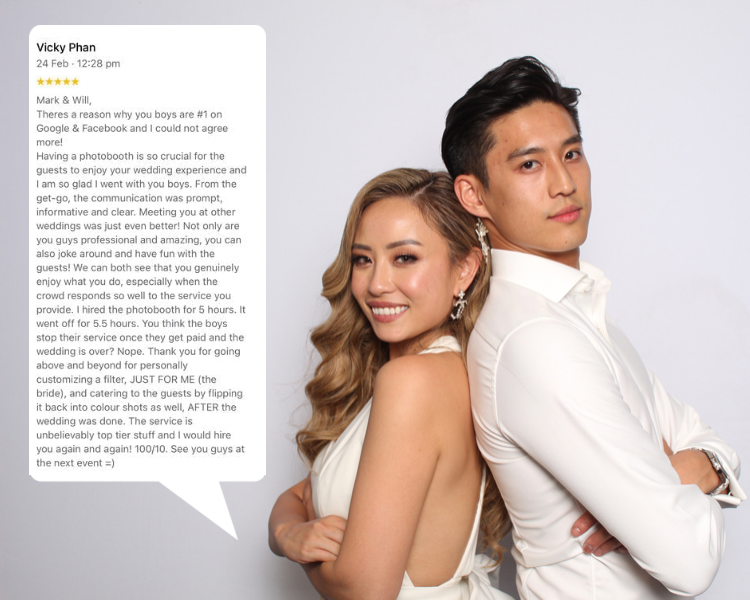 Professional Photo Booth Hire Melbourne
Capture your cherished moments at your next special event!
WEDDINGS
Our Showtime Mirror Booth & Inflatable Booths are a perfect addition to your wedding venue, ensuring you capture all the fun on your special night!
PARTIES
Planning on throwing the best party ever? Choose from a range of photo booth styles to perfectly suit your event.
CORPORATE EVENTS
Our booths are sure to provide endless hours of entertainment for all your corporate functions.