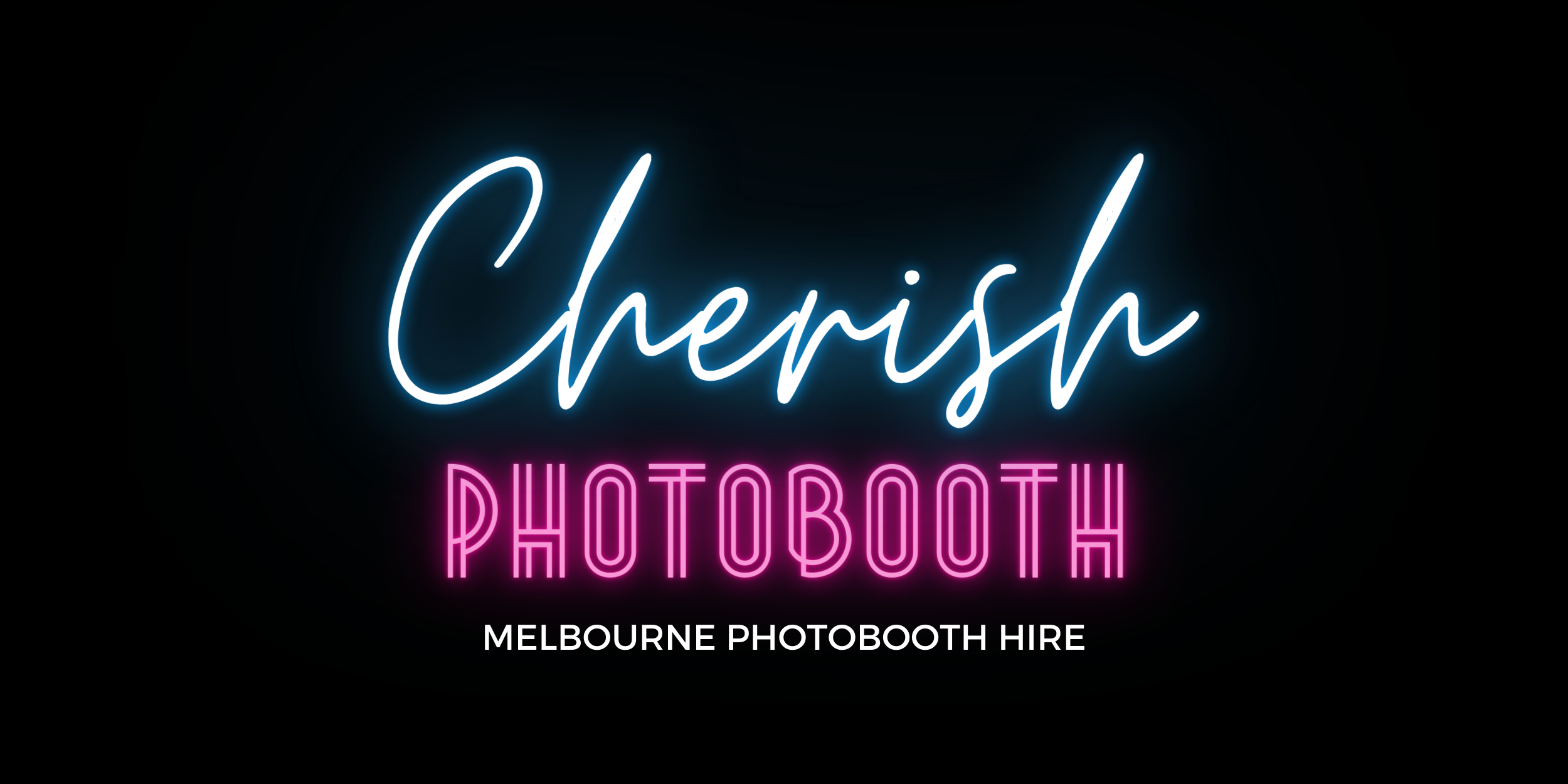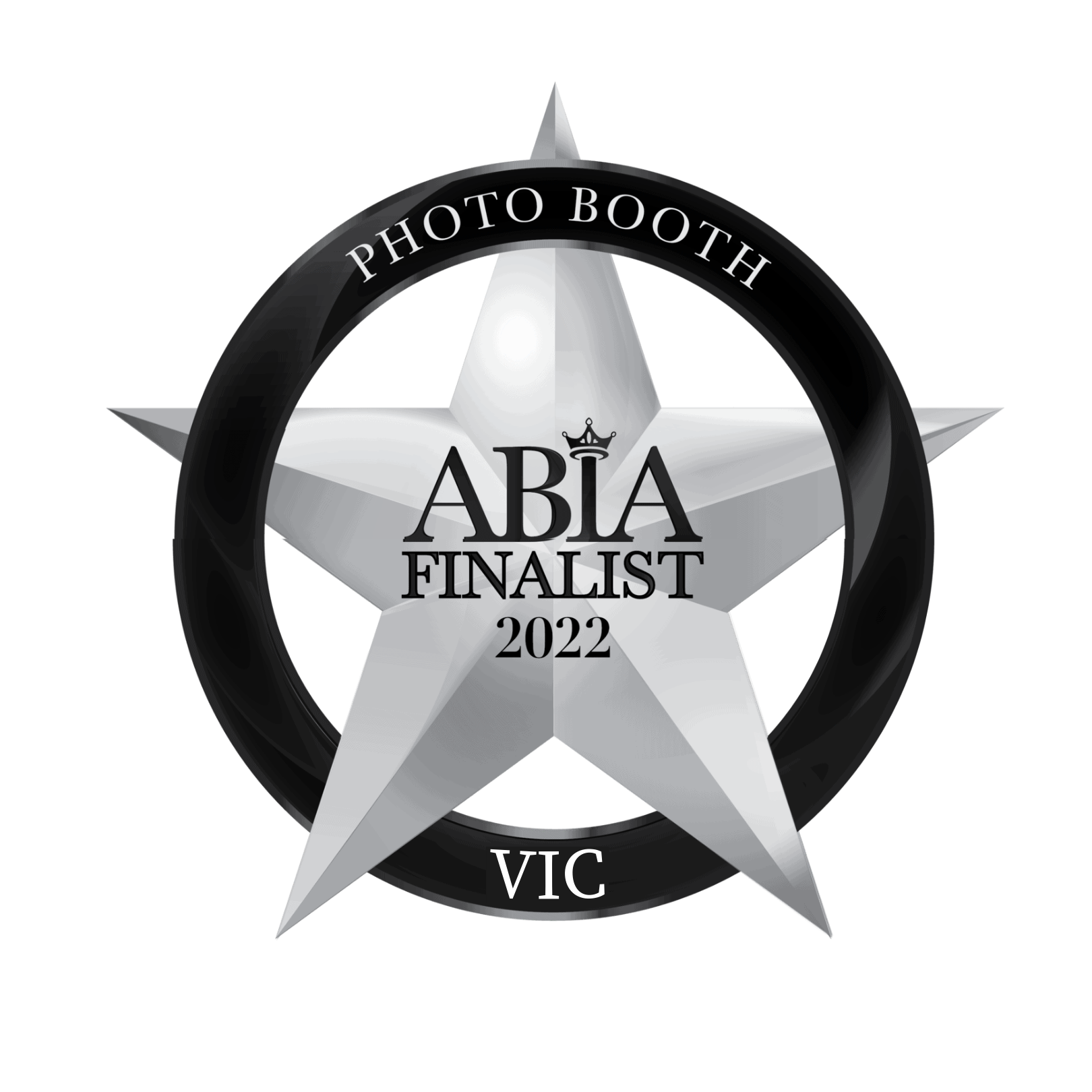 Emily Poste
February 17, 2023.
Cherish recently helped us out at a charity event and were just incredible. Professional, kind and a very easy process (for all ages!) We will definitely use them again and highly recommend them to friends and family.
Jackie Hosking
February 8, 2023.
Excellent service from Cherish and our photographer/helper Sam. Great night and heaps of fun pics Thanks
Carmen Tiss
February 6, 2023.
I can't speak highly enough of cherish photobooth! We chose the inflatable Photo Booth for our wedding and 3 days later our guests are still raving about how fun it was and what a great addition to the night it was. I loved the size of the booth too as it fit larger groups which always makes for funnier shots! The guys were so easy to deal with and everything was seamless on the day
Would definitely recommend! Mark was very communicative & helped make it a great evening for our guests!
Juwiee T
December 20, 2022.
Coik (Sam) from Cherish Photobooth did an amazing job looking after the booth. Our guests loved it and we had so much fun taking lots of photos on this special day! The quality turned out great! Would love to hire Coik again for any future events 🙂
Avish Patel
December 19, 2022.
Mark and the team at Cherish were very responsive in the planning process and provided a great booth for our guests to create memories. The quality of the prints and timeliness of the digital copies are extremely professional. He was a pleasure to deal with. Highly reccomend for great value, quality, and an easy to work with company.
Faye Ong
December 11, 2022.
Thank you Mark for being so helpful on the night, my guests had so much fun at the photobooth all night! The photobooth strip and images were so high quality too. Highly recommend!
Shane Minogue
November 28, 2022.
Our experience with cherish photo booth was fantastic!! Mark arrived and set up with a minimum of fuss. He had tons of props to use, a perfect backdrop and was very professional with simple instructions, that we could easily manage alone. Lots of photos taken throughout the day-all with excellent quality! Thanks again Cherish! We will definitely use you again!
Tina Tran
November 11, 2022.
Thank you so so much for the photobooth service for our wedding day Cherish Photobooth!! you were a gem to work with!! Thank you for also reminding us to take a photobooth shot as well, that was really sweet of you. Our guests loved the quality of the photos and had a blast ????